Our dates are LIVE and bookings are OPEN!
We are at our usual venues of Elmwood and Chancellor Park this summer and are also delighted to be trialling a new venue, Maltsese Road Primary school in Chelmsford, where we have recently begun as PE Coaches.
Purleigh sessions are now also confirmed.
Special events, such as the Monkey Bus and Slime Workshops are visible under the "More Info" button on the booking page.
It will be much easier for us in the warmer, drier months to keep the children outside for as much of the day as possible so we will be doing this, as well as all our usual cleaning, bubble policies as stated in our Covid policy at the top of the page.
A link to the page can be found here.
Thanks, stay safe!
Iestyn North
Find out more
---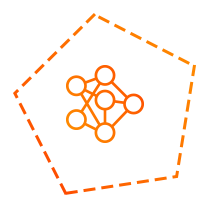 ---
Neural
Get your child thinking and planning on the best ways to tackle our activites.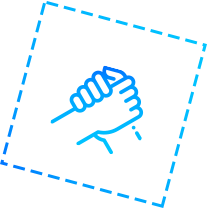 ---
Friends
Team building and friendships are commonplace even children from other schools.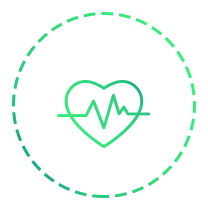 ---
Health
Great for child health by getting muscles and joints mobile whilst having fun.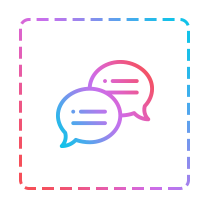 ---
Social
Socialising to tackle a goal within a groups really helps children come out of their shell.