For more information on our Covid-19 plans, please click here.
Welcome to Essex Kids Camp Summer Camps! All our staff are DBS checked and work in a school environment on a regular basis either as PE teachers, teaching assistants or sports coaches.
We provide an environment where children are free to choose their activities throughout the day. We will have a colouring in/arts and crafts room, activities on the playground and field as well as a Tech Room featuring Fifa20 on the X Box and Mario Kart on the Switch! Children may choose to stay at the same activity or move around as they please, so will never be forced to do anything they don't want to do.
Simply book via this website, pay via online banking and then bring your children along to the venue for our new start time of 9am with lunch and a drink/snack for the day and we will do the rest. Collection is at 3pm. We welcome ALL children from ALL schools aged 4-11, so our Camps often mean children go home having made new friends.
Unfortunately we do not currently accept Childcare Vouchers

Find out more
---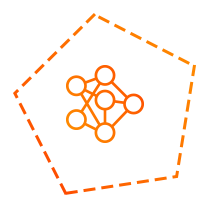 ---
Neural
Get your child thinking and planning on the best ways to tackle our activites.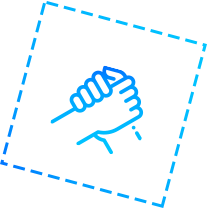 ---
Friends
Team building and friendships are commonplace even children from other schools.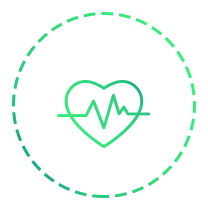 ---
Health
Great for child health by getting muscles and joints mobile whilst having fun.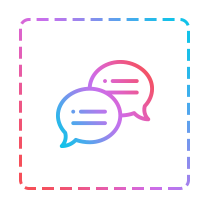 ---
Social
Socialising to tackle a goal within a groups really helps children come out of their shell.