Thanks to those of you that supported us over this summer. Unless things change again within the next week or so then it looks like we will again be safe to run our half term activity camps this October.
Our bookings are open for our camps already. We feel we have have struck a good balance between being safe and being fun, allowing the children certain amounts of freedom without losing control of the precarious situation we all find ourselves in. For more information on our Covid Policy, please click here.
Thanks to all of you that have stuck with us, and to all the new faces who we met over the summer.
Iestyn North
Find out more
---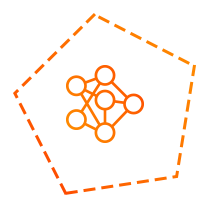 ---
Neural
Get your child thinking and planning on the best ways to tackle our activites.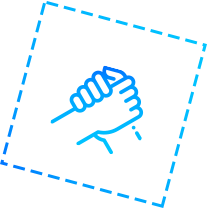 ---
Friends
Team building and friendships are commonplace even children from other schools.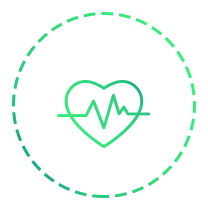 ---
Health
Great for child health by getting muscles and joints mobile whilst having fun.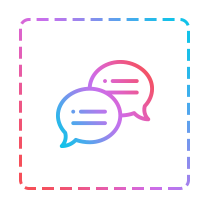 ---
Social
Socialising to tackle a goal within a groups really helps children come out of their shell.