Thanks to those of you that supported us over this summer. Hopefully we will be running sessions again over the October half term holiday if everything is still going in the right direction!
In terms of our school clubs, we are still awaiting confirmation on when these will be allowed to start again. Different school have different policies but, as most of our clubs are across multiple year groups, things are difficult.
Once clubs are announced we will update you all via the Facebook Page as well as the new mailing list (please make sure you have subscribed via this webite).
Thanks!
Iestyn North
Find out more
---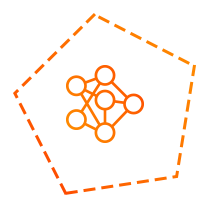 ---
Neural
Get your child thinking and planning on the best ways to tackle our activites.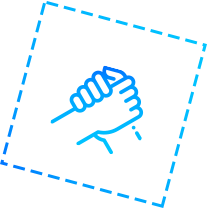 ---
Friends
Team building and friendships are commonplace even children from other schools.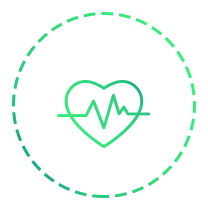 ---
Health
Great for child health by getting muscles and joints mobile whilst having fun.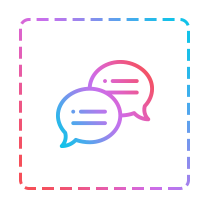 ---
Social
Socialising to tackle a goal within a groups really helps children come out of their shell.