Our dates are LIVE and bookings are OPEN!
We return to our Elmwood, Chancellor Park, Purleigh and Maltese Road venues!
On Monday we have a streetdance workshop with Matt Fenn at Elmwood, whilst Thursday and Friday sees a first aid course for the kids at Elmwood and Chancellor Park!
Children will be able to learn how to phone for help frrom a locked iPhone as well as having some fun with some bandages!
In addition we are having a Goal of the Week competition using our automatic video camera which captures footage AND detects goals without a cameraman. We will be compiling our best goals from the week and assembling a top 5!4
To book, please create an account wirth us, then go to the Book section of the webite. Don't forget to subscribe to stay up to date and be the first to hear about new session launches!
Iestyn North
Find out more
---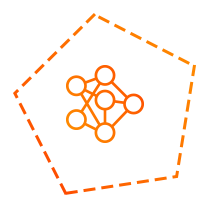 ---
Neural
Get your child thinking and planning on the best ways to tackle our activites.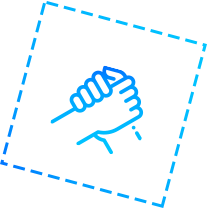 ---
Friends
Team building and friendships are commonplace even children from other schools.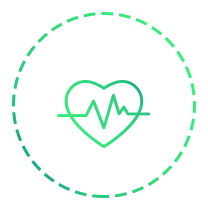 ---
Health
Great for child health by getting muscles and joints mobile whilst having fun.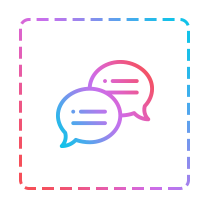 ---
Social
Socialising to tackle a goal within a groups really helps children come out of their shell.